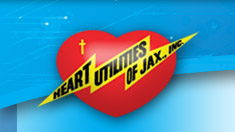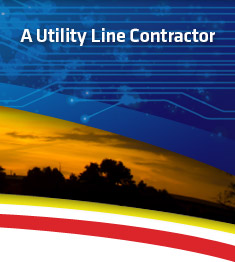 About Us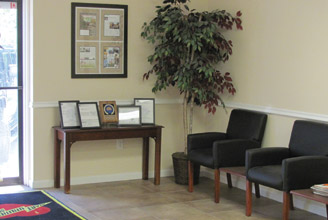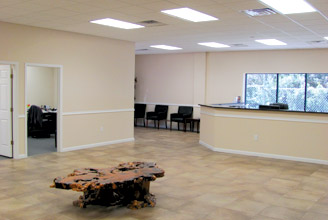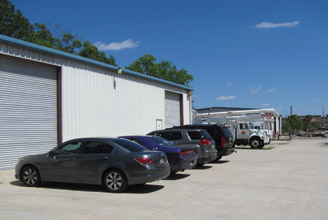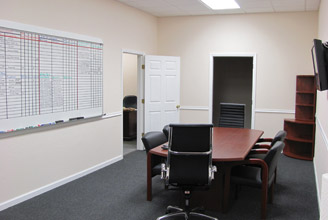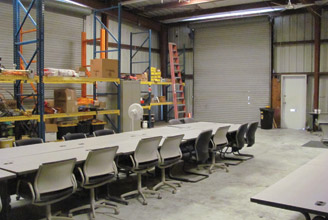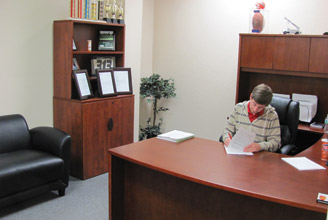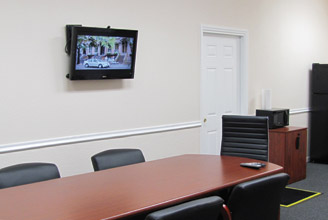 Over 200 years of experience in electrical transmission and distribution infrastructure.
Customers include privately and publicly held companies, municipalities, public utilities, and state and federal government agencies.
Projects include overhead to underground conversion of electrical, telephone, and cable TV, duct bank and manhole installation, highway sign and digital message board installation, camera pole installation, drill shaft foundation installation, overhead distribution and transmission maintenance and construction, underground distribution maintenance and construction, jack and bore installation, and directional drilling of all utilities.
All work is planned and executed by company personnel and never sublet. Company management has over 200 years combined industry experience.
Fleet comprised of backhoes, excavators, directional boring machines, vacuum trucks, digger derricks, cranes, bucket trucks, utility body trucks, low profile pressure diggers, flat bed trucks, dump trucks, and semi trucks.
Heart Utilities maintains a safety program to ensure compliance by employing a safety supervisor and manager to implement all programs and perform all required employee training.
Heart Utilities prides itself in being a Drug Free Workplace and EEO Employer.